What is an X-POLE Protégé: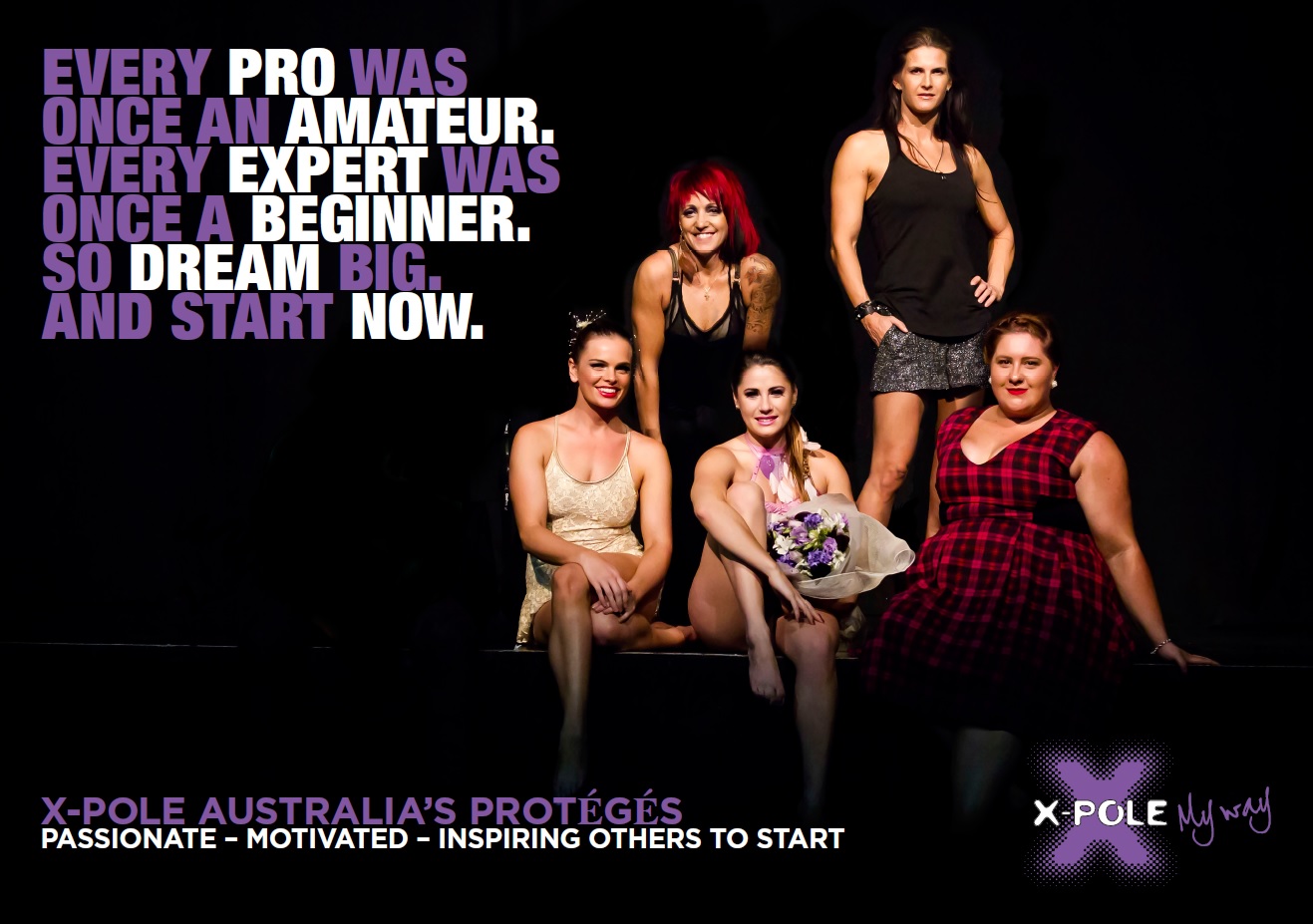 X-POLE Protégés are a select group of talented individuals selected to represent the X-POLE brand as inspiring performers & up & coming talent.

As brand protégés, they are all Australian residents – they will be polers who have an active interest in furthering their pole abilities & encouraging other people to become polers. They will be actively mentored exclusively by our team of Ambassadors & will be included in X-POLE Ambassador events, meetings & will be representing the team & brand on a local state level.
Current X-POLE Proteges: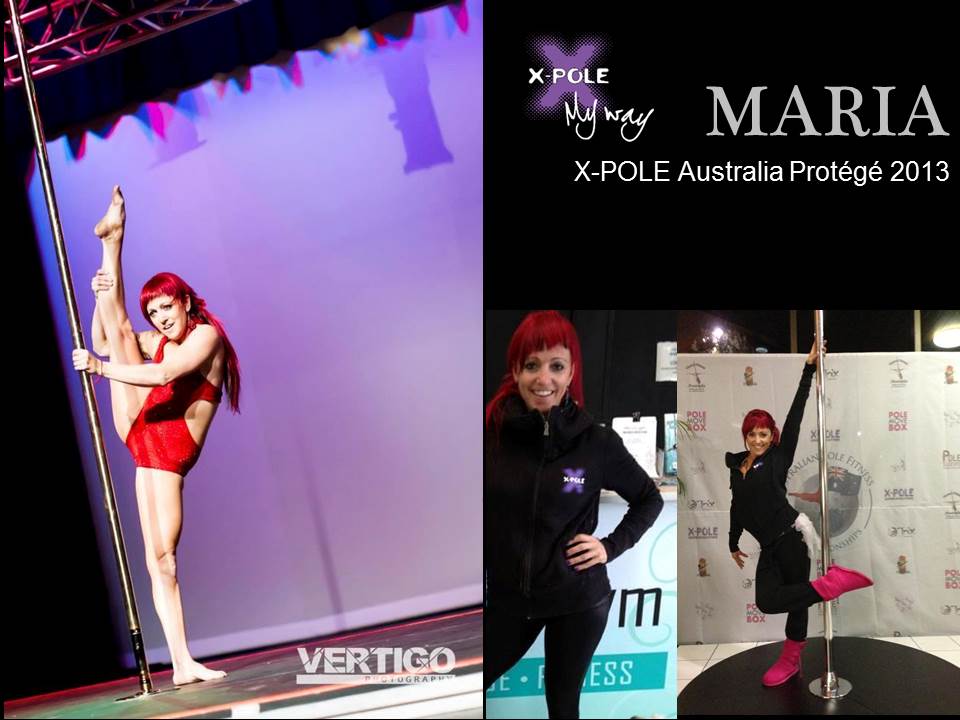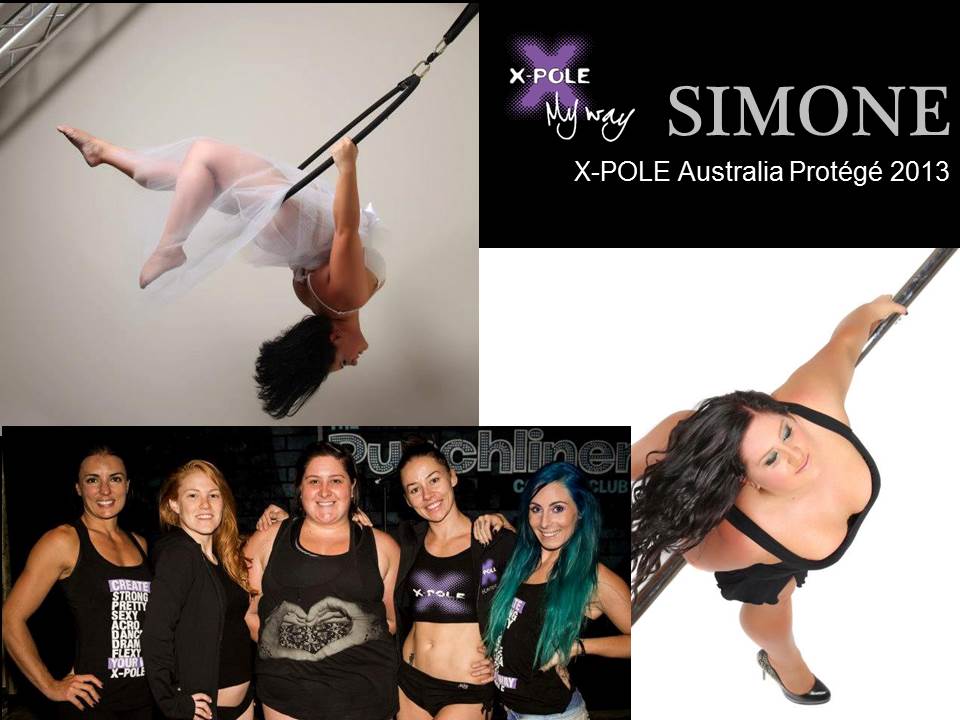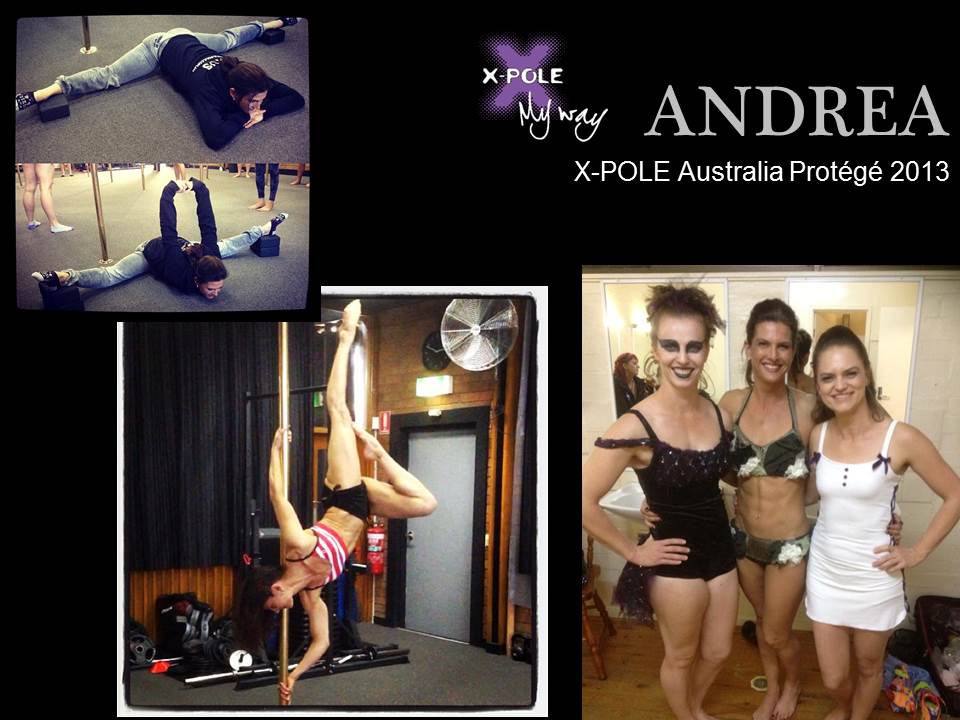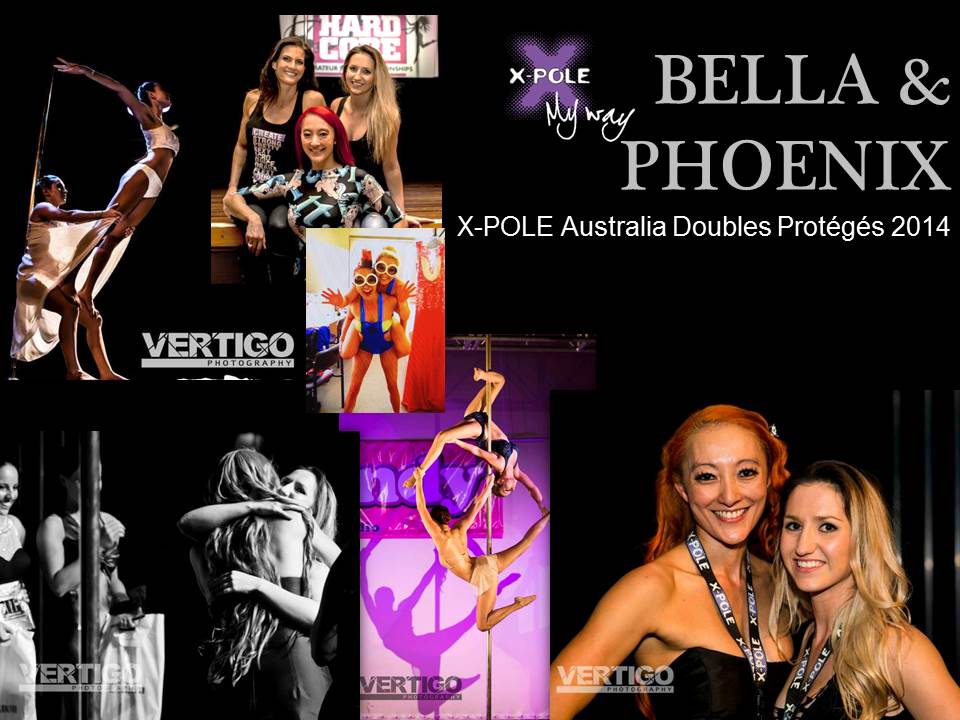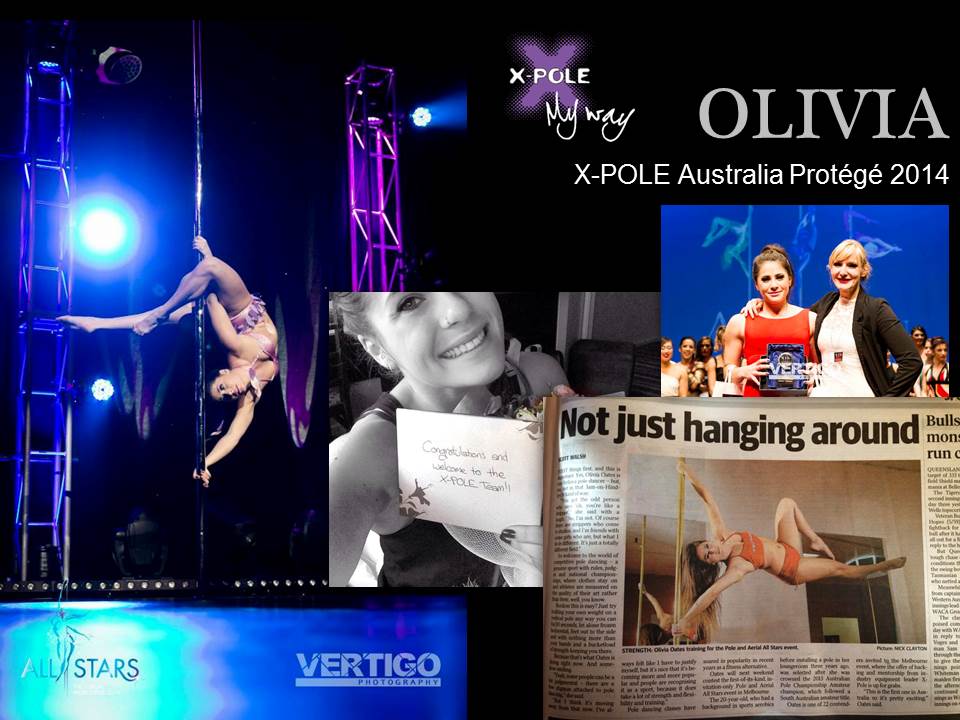 To remain exclusive, like our Ambassador programme - X-POLE Australia will only invite a maximum of 5 polers to become X-POLE Australia protégés (each year).
It is our aim to select a small group to work with, to truly help them achieve their pole goals. This is a development programme.

These dancers / athletes will be selected for a certain characteristic – whether it be skill, strength, character or drive; & overall – for their ability to further promote pole in a positive way. X-POLE protégés, are offered a range of opportunities locally & are promoted as the next generation of Australian pole talent through X-POLE social media, local X-POLE materials & in media releases.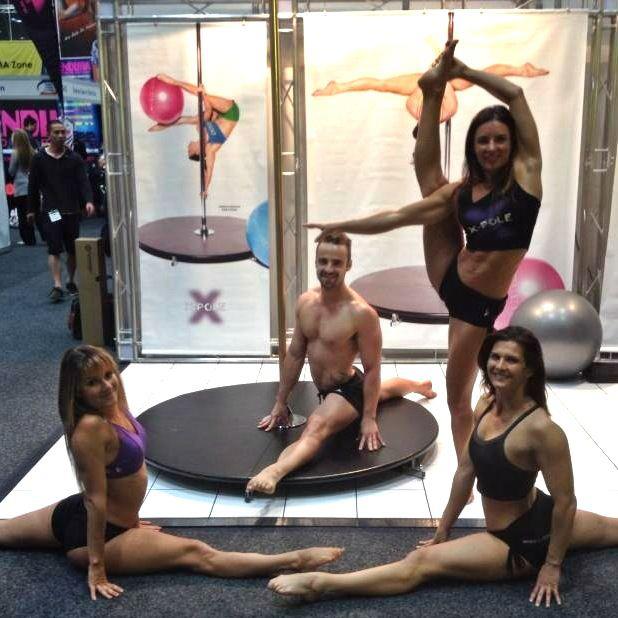 Prerequisites:
Selected X-POLE Protégés must currently use the product & be familiar with assembly & the XPOLE range, should further training be required this will be provided to you.
Must promote the brand tastefully & in such a way as to not 'offend' a mainstream audience
Must be a positive role-model for up & coming polers
Must offer encouragement to polers of all sizes & demographics
Must not discourage any poler based on personal taste, body size or other subjective/personal reason
Must encourage & promote safe, fun & healthy pole practises
Must not disparage the X-POLE brand, product, Dance4me Pty Ltd, its employees; publically or privately & must keep in confidence any company information until such time as it is publically released.
Our Protoge's for 2014 have already been invited.

To become a Protege & get exclusive access to our Ambassadors as mentors, you must be invited.
The next opportunity to be a part of the 2015 Protege's, please consider entering: www.aerialallstars.com


http://aerialallstars.com/i-want-to-compete/