You've ordered your pole & its super exciting - the courier finally shows up & in a rush you sign the docket & he's gone. That's when you check the parcel & realize the box is damaged or your extension is missing. What to do?
The first thing you really need to know is that you should NOT sign for delivery if there is anything missing, or if you do, you need to write on the courier's copy that it is either not a complete delivery or that it's damaged.

If you sign for your parcel, its basically saying that your order has arrived in good order as it should be. A few marks on the parcel is fine, but if the box is torn & your pole is flat, or there are bits missing, please don't sign?
Here are some of our Terms of Sale that you need to read, & you'll see why this is important:
7.1 Risk of damage to or loss of the Goods passes to the Customer on Delivery...

11.1 The Customer must inspect the Goods on delivery and must within forty-eight (48) hours of delivery notify Dance4me in writing of any evident defect/damage, shortage in quantity, or failure to comply with the description or quote. The Customer must notify any other alleged defect in the Goods as soon as reasonably possible after any such defect becomes evident. Upon such notification the Customer must allow Dance4me to inspect the Goods.
11.8 Subject to this clause 11, returns will only be accepted provided that:
(a) the Customer has complied with the provisions of clause 11.1; and
(b) Dance4me has agreed that the Goods are defective; and
(c) the Goods are returned within fourteen (14 days at the Customer's cost);
(d) the Goods are returned in as close a condition to that in which they were delivered as is possible; and
(e) in the original packaging materials, brochures and instruction material.
So - if it's damaged or missing boxes - please don't sign? You will need to email pictures of the set, along with the consignment note & your order number to info@x-pole.com.au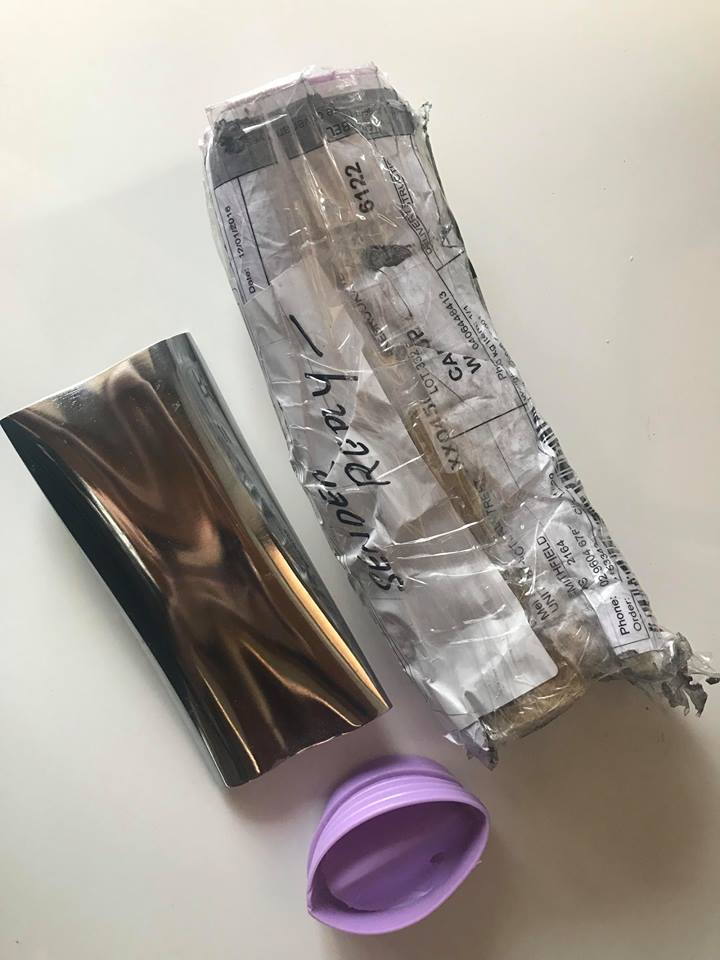 We do our best to package poles & parts for their journey from our warehouse to your door, however we can't ensure every delivery driver will care about our parcels as much as we do. We insure all our deliveries, so if there is a problem it can in most cases be sorted out quickly. However if you request an "authority to leave" at a door or with no signature - then it can be very difficult for an insurance claim to be approved. Please bear this in mind when ordering your pole.
If you are unsure - call our office 02 9589 2645 & we can walk you through the process of returns, making a claim or getting a re-delivery.

Here's hoping for smooth deliveries & happy poling!