X-Pole are proud sponsors of numerous events all over Australia.
Keep up to date on our involvement in upcoming events
A charity showcase inspired by pole artist and aerialist Jason Lam. All profits from this event go to Spinal Cure Australia.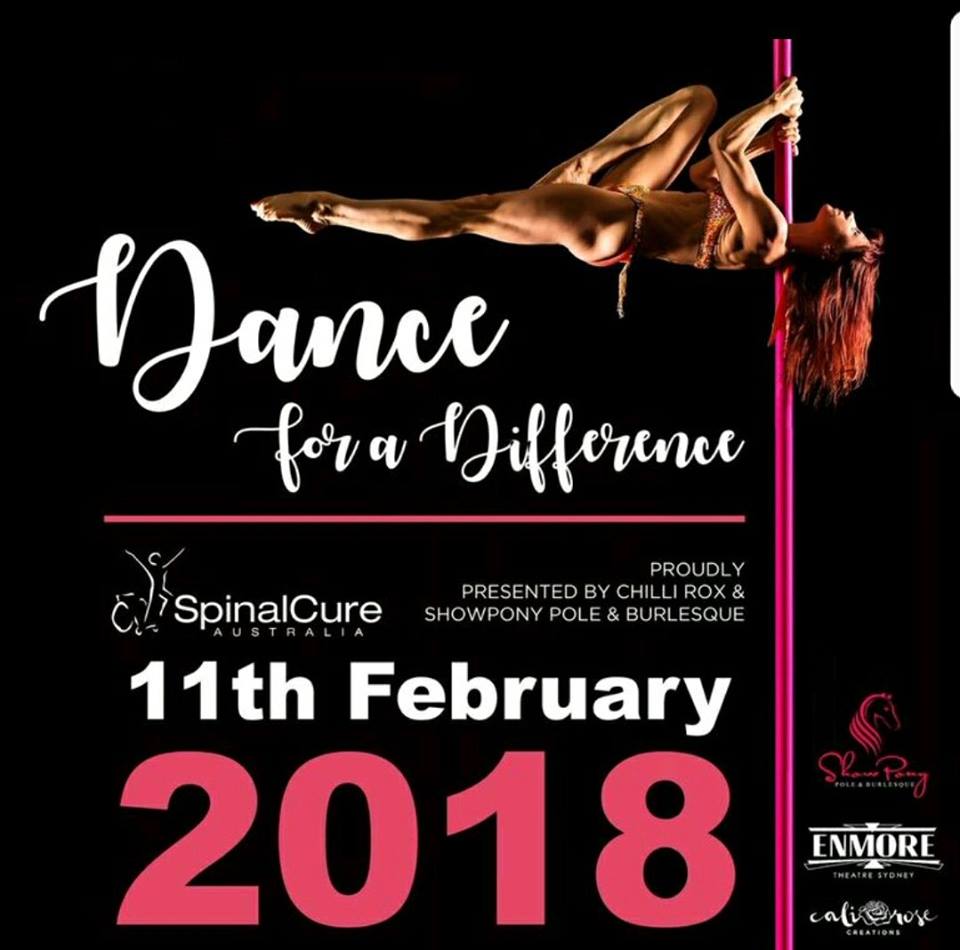 Royalty - February 24th
Royalty is an event full of entertainment to showcase the talents of professional performers and aspiring performers! The evening will showcase a variety of different styles including Pole, Lyra, Silks, Burlesque, Solos, Doubles, Groups and more!
This event allows performers to be creative without limitation, and showcase their talents free from the pressure of a competition.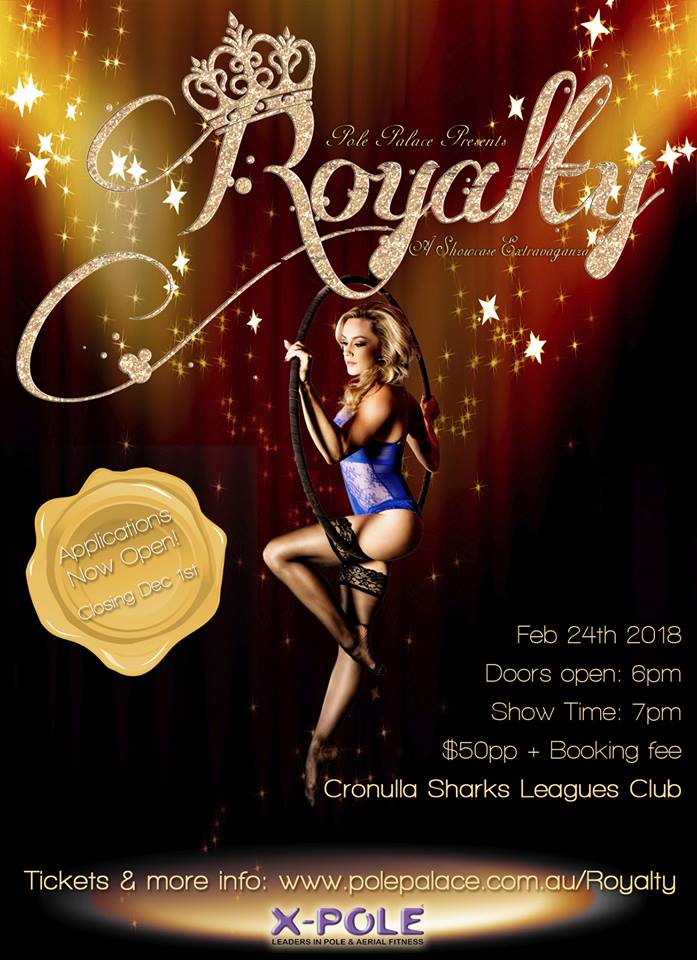 East Coast Pole Cruise 2018 - March 5th-12th
7 night luxury cruise on board the beautiful Royal Caribbean's Explorer of the Seas with your favourite Pole stars, Friends & Families sound?
With loads of fantastic instructors specialising in Pole, Dance, Fitness, Nutrition,
Choreography, Competition Preparation & lots more. We are sure you will leave this event with inspiration, knowledge & lots of tips & tricks to help with your training.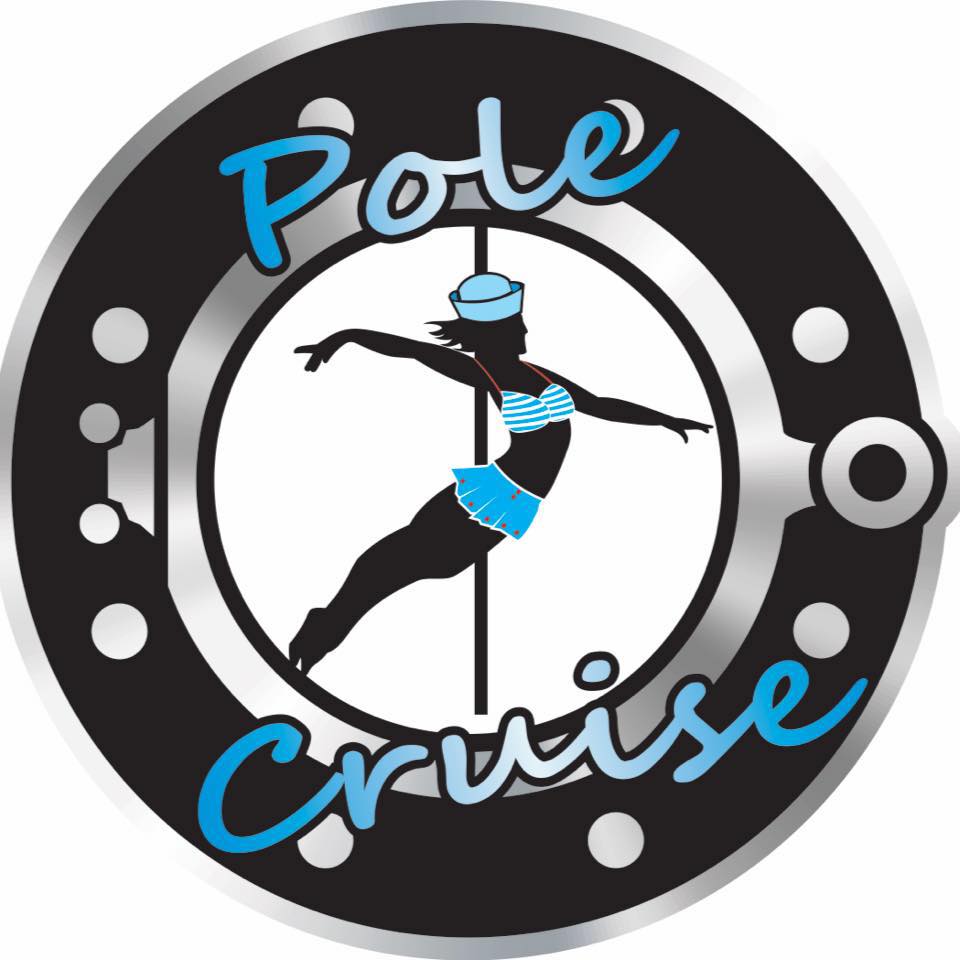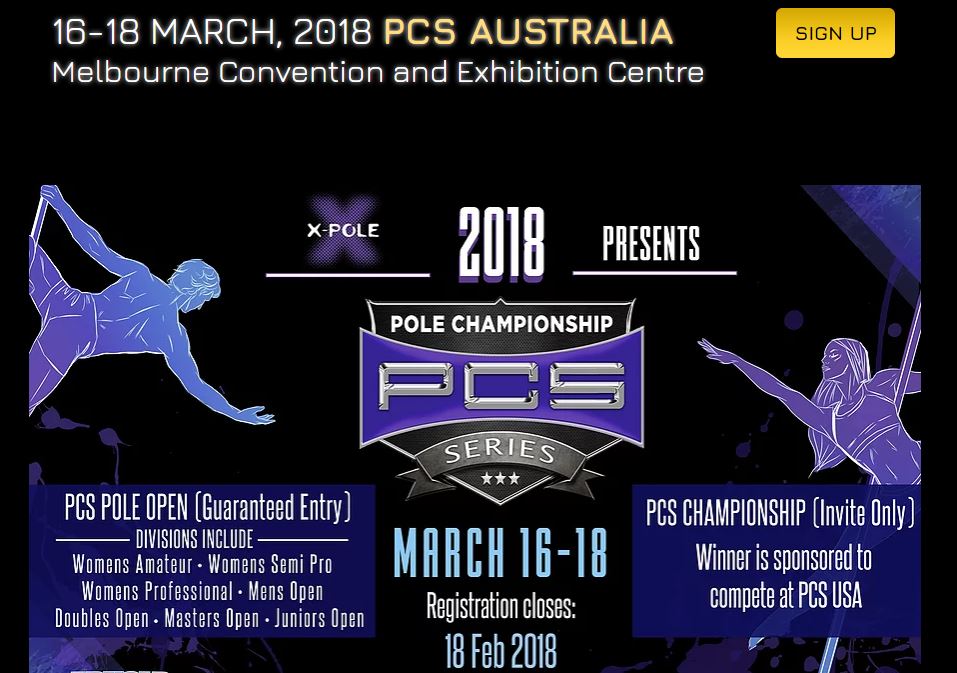 Dance Filthy - March 17th
Dance Filthy is open to Semi Pro and Pro pole dancers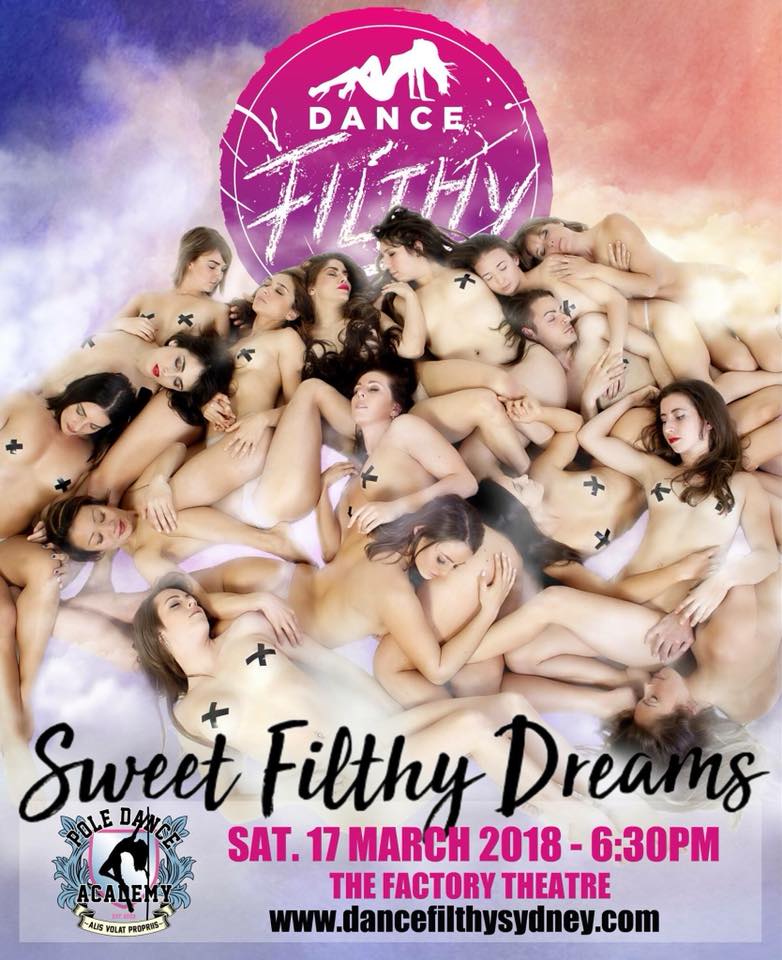 Survivor Pole Championships - March 17th

This event is shaping up to be the best one yet with 3 very special judges and 4 special guest performances!
Come and see Australia's best pole competitors at the Drum theatre in Dandenong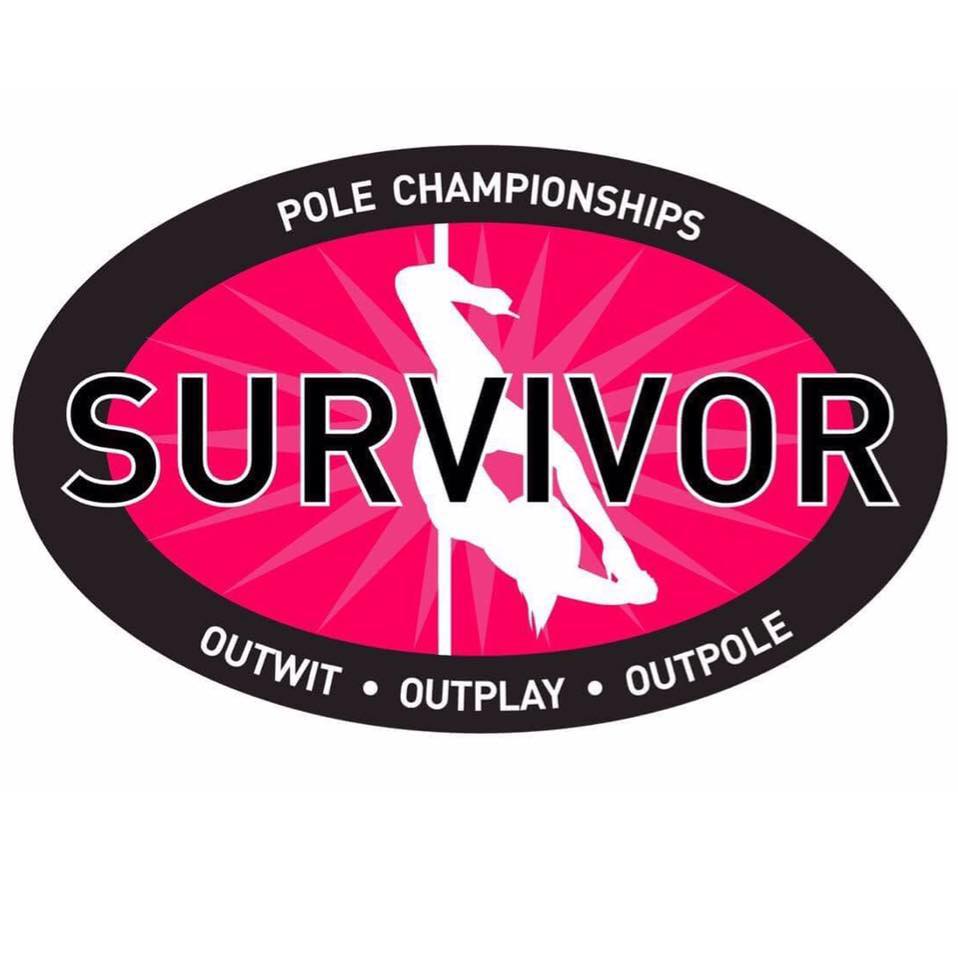 Dance Filthy Amateur -April 14th
Dance Filthy Amateur is open to all amateur pole dance competitors.

Intermediate and Advanced amateurs from anywhere is Australia can enter.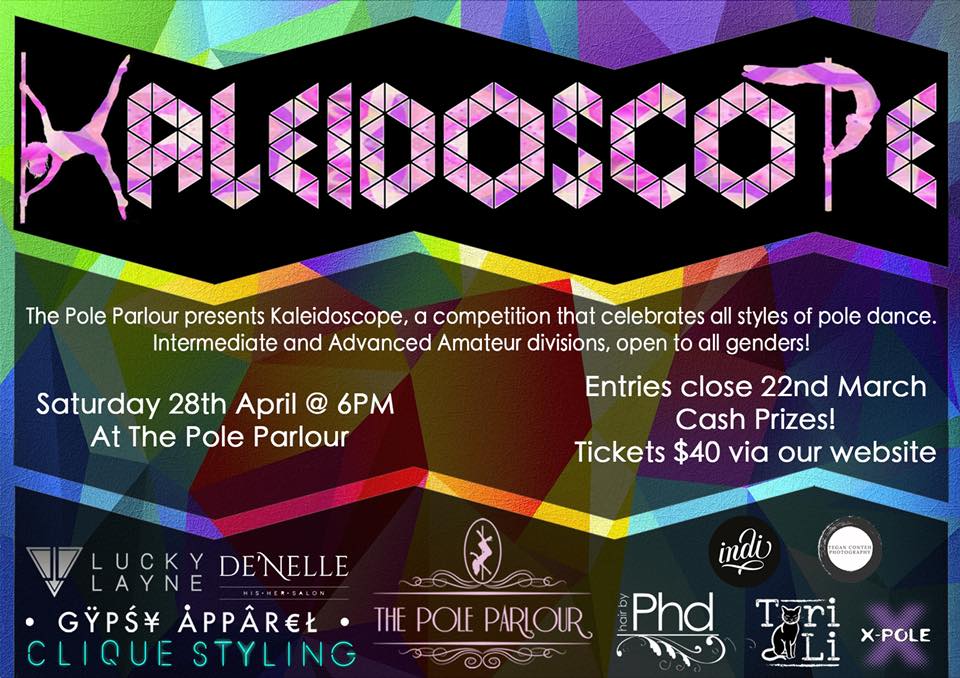 North NSW Pole Championships - May 5th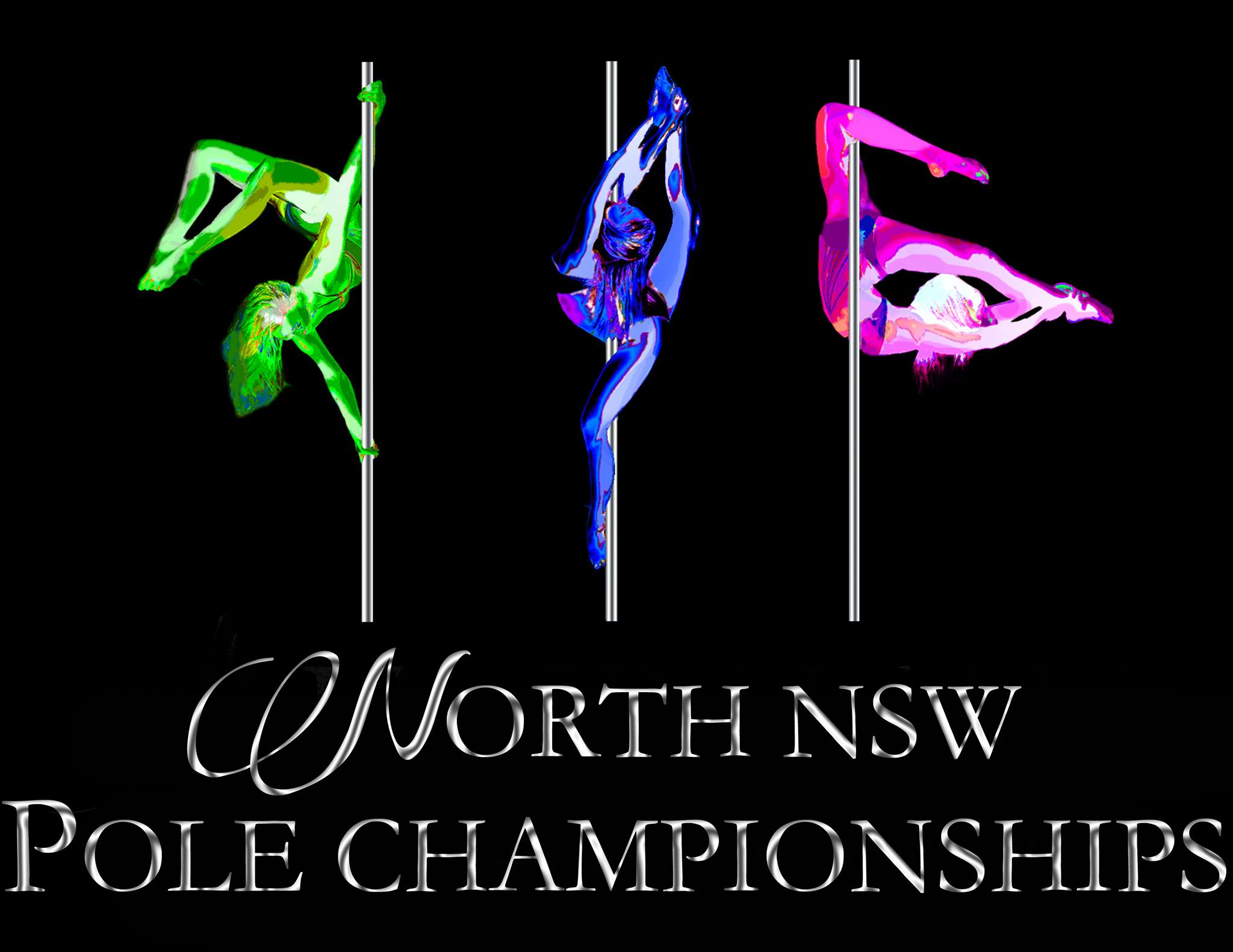 Amateur and Semi-Pro divisions.
Guest shows, loads of stalls, VIP tables & an EPIC line up!!