Trade-In XP Screw Thread Model
If you have an older model screw-thread pole, that's a genuine X-POLE, purchased from around 2005 to 2010, but would like to try a different finish or width, or if you want to upgrade from an older X-POLE set to the latest X-POLE technology - here is a great option!
We are now offering trade-ins on all 'XP' series home use X-POLE sets. There are conditions to our offer, so best to contact us for more information.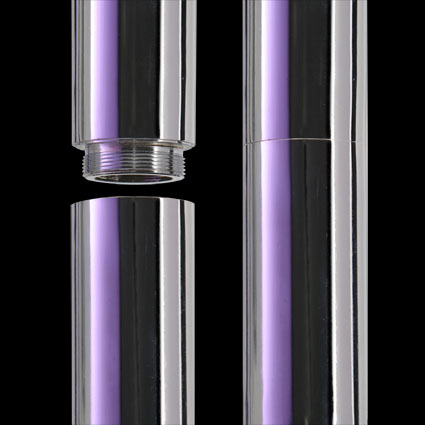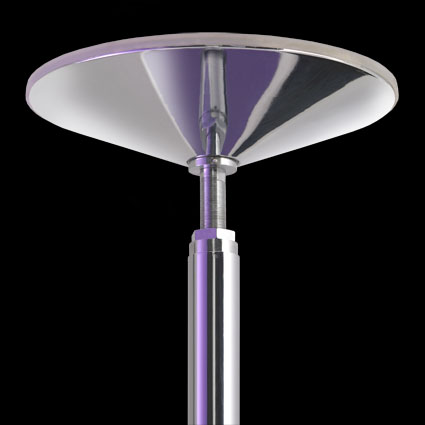 So we can accurately quote you your trade-in discount on a new set, please fill in all the information below (as best you can). If your pole was a gift from someone and you're not sure which model it is, or your order number (from us) here's what you need to do:
check out this page on how to tell which set you have.
fill in as many details as possible below
check the condition of your set
take some pictures of your set ready to send us when we reply to your enquiry
That's it!
You can start browsing for your new X-POLE now... choose your new fave from any of the items in stock, write down the model or screen shot your favourite & we'll be in touch soon to talk about your trade-in discount. Happy browsing!